Table of Content
Zomato Gold Infinity Dining Service - All You Need to Know About Infinity Dining Service by Zomato for Gold Members
Zomato never gets tired of treating its faithful customers with mouth-watering discounts. Recently, the online food ordering service has come up with an infinity dining service, launched exclusively for gold members. For this, Zomato has collaborated with over 350 restaurants and bar across Mumbai, Bengaluru and Delhi NCR. Under the infinity dining service, users will get unlimited services of their favourite dish at the selected restaurant as there would be no additional charges for extra servings. Zomato has specially designed this service to give "eat and drink all they can" experience to all Gold subscribers.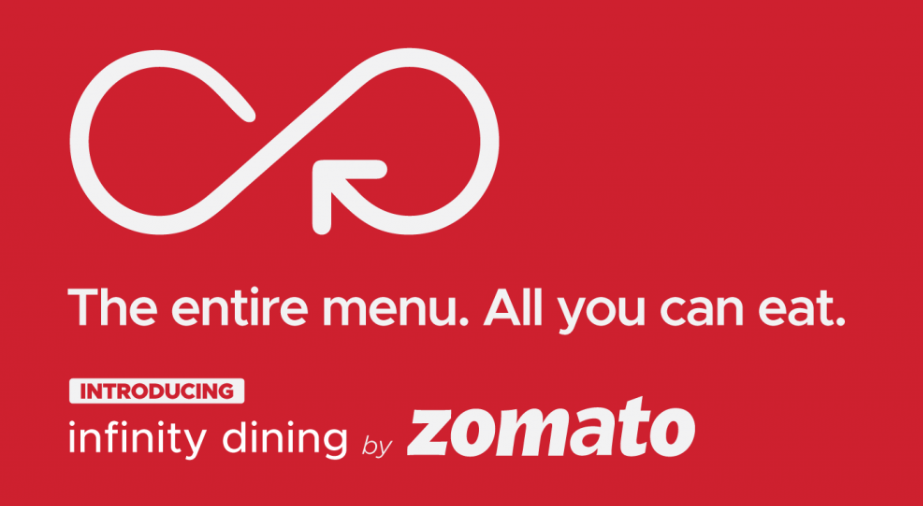 How to Become Zomato Gold Member
Click Here to Go to Zomato Gold offer page
Choose Zomato Gold Subscription Pack
Login / sign Up into your account
Apply coupon code - MANO5689K
Complete the Payment
What is Infinity Dining?
Zomato is giving unique dining out experience to Gold members who can eat and drink limitless at the best restaurants and bars. Users only have to pay the same price that they for a regular two-course meal. Additionally, they will have the liberty to order anything from the entire menu as servings will be unlimited of favourite dishes. If they have access to an open bar, without thinking of money and charges, they can go for another round. 
What would you get with Zomato infinity Service?
Users having Zomato Gold Infinity Service will have access to:
The entire menu
A limitless serving of favourite food/drink 
A fixed per person payment
Why should one choose Infinity Dining at Zomato?
When one has Zomato Gold subscription, why shouldn't he take its advantage to the fullest? With Zomato Gold, users will get follow benefits:
Users can have as many drinks and dishes they can and re-order whatever they like
Infinity dining is a fixed per person price, therefore, one doesn't have to think about the prices of any individual item on the menu
Per person dining cost with Infinity Dining is cheaper
If you are a Gold member, you can book tickets with your family members and friends.
Children with age of up to 6 years can dine absolutely free when accompanied by an adult who has Infinity Dining service.