Table of Content
Maharshi on Amazon Prime Video - How to Watch and Download Maharshi Telegu Movie in Hgh Definition?
Everyone is talking about Amazon Prime Day Sale 2019 nowadays, and why not? Amazon has made full arrangements to entertain Prime customers by the time the major sale rolls in. Every day, Amazon releases a new title to keep customers busy while the e-commerce platform prepares the best offers for the sale. Prime customers who have access to Amazon Prime Video can watch the new release 'Maharshi' on their devices. In case, you don't have Prime membership, you would require subscribing to Amazon Prime to watch Maharshi for free in High Definition. Here, you will know how to watch and download the Marashi Telugu movie for free.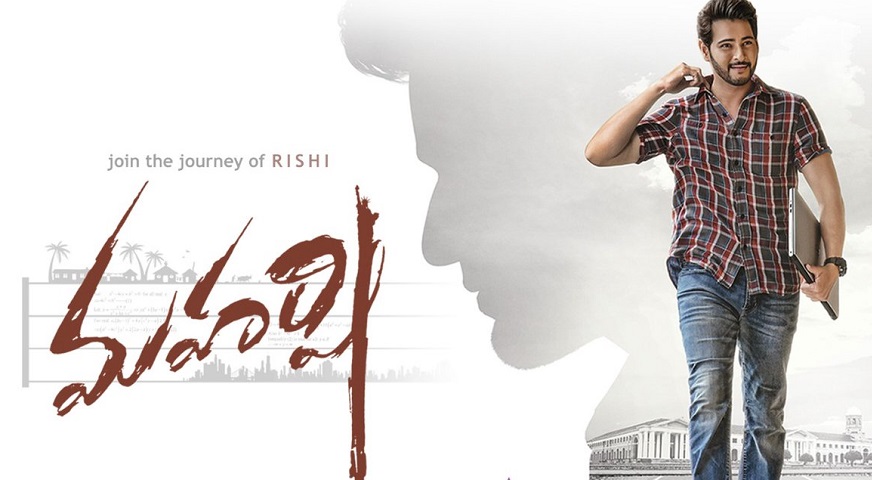 What is Maharshi released date?
The actual release of the Maharshi movie on big screens is May 9th, 2019. However, the movie has got released on Amazon Prime Video on July 3rd, 2019. Therefore, those who are Prime customers can watch this Telugu movie at any time on Prime Video. 
Maharshi Cast
Here is the list of Maharshi cast members:
Mahesh Babu 
Pooja Hegde 
Vidyullekha Raman 
Srinivasa Reddy 
Allari Naresh
Prakash Raj
Jagapathi Babu
Jayasudha
Posani Krishna Murali 
Pruthvi 
Meenakshi Dixit
What is Maharshi movie story?
When the protagonist, who has achieved success in his life, returns to his homeland, he comes across issues faced by poor farmers. He decides to become champion for the downtrodden and helps them grow crops.
How to watch Maharshi Telugu movie in High Definition?
As we have mentioned already, one can watch Maharshi only on Amazon Prime Video for which Prime membership is mandatory. After attaining Amazon Prime subscription, viewers can stream every new release for free. Additionally, members can download the media content without spending a single penny in high definition and can watch later, even without Internet connectivity. Amazon Prime offers free streaming of Hollywood & Bollywood movies, television series and Prime Original content. After downloading Maharshi in HD quality, watch the movie whenever you want at your comfort.
If you are interested in taking the Amazon Prime subscription, either you can opt for an annual membership available at Rs. 999 or go for a monthly subscription worth Rs. 129 per month. In case, you don't want to take the membership, still you can watch the Maharshi movie is the high definition for free with a simple trick.
How to download Maharshi movie for free?
If you are looking for Maharshi torrent download, stop your research right away. The reason is you can watch and download Maharshi for free, and that too in High Definition, on Prime Video. Therefore, instead of looking for the movie at untrusted sources, stream online or download via Amazon Prime. For those who are not interested in opting the Prime membership can avail Amazon Prime 30-days free trial. Under the free one-month trial, users will get free of cost access to all content available on Prime Video. When the trial period of 30 days ends, discontinue your membership without any hassle. This way, you can watch and download Maharshi for free on Amazon Prime Video.